With the changing seasons comes the potential for severe weather and the risk of damage to your garage door. For example, wind and water intensity can result in a busted door or even a door falling entirely. Protecting garage doors against severe weather, therefore, is essential for homeowners. Unfortunately, many fail to consider the impact storms and other extreme weather can have on their garage doors. So, are you ready for the onslaught of severe weather that is on its way? Here are some tips to help you.
How Do You Protect Your Garage Doors From Severe Weather
Secure Your Garage Doors Using Braces
When severe weather is on the way, it is noteworthy to take measures to protect your home. One way to do this is by bracing your garage door with sturdy objects. That will keep your door from being blown open or damaged by flying debris. Look for heavy objects like trash cans or furniture that can easily move into place. The more you block your door, the better chance your house will have of remaining intact during the storm.
Cover and Secure Your Glass Windows
One way to protect your home in a severe storm is to screw plywood into your windows. That will help to prevent broken glass from flying around and causing damage or injury. Many garage doors also have glass inset into them, so treat these as a breakable surface when securing your door with the frame. It is always a good idea to reinforce the glass of your garage doors by sandwiching it between two layers of plywood or using longer screws.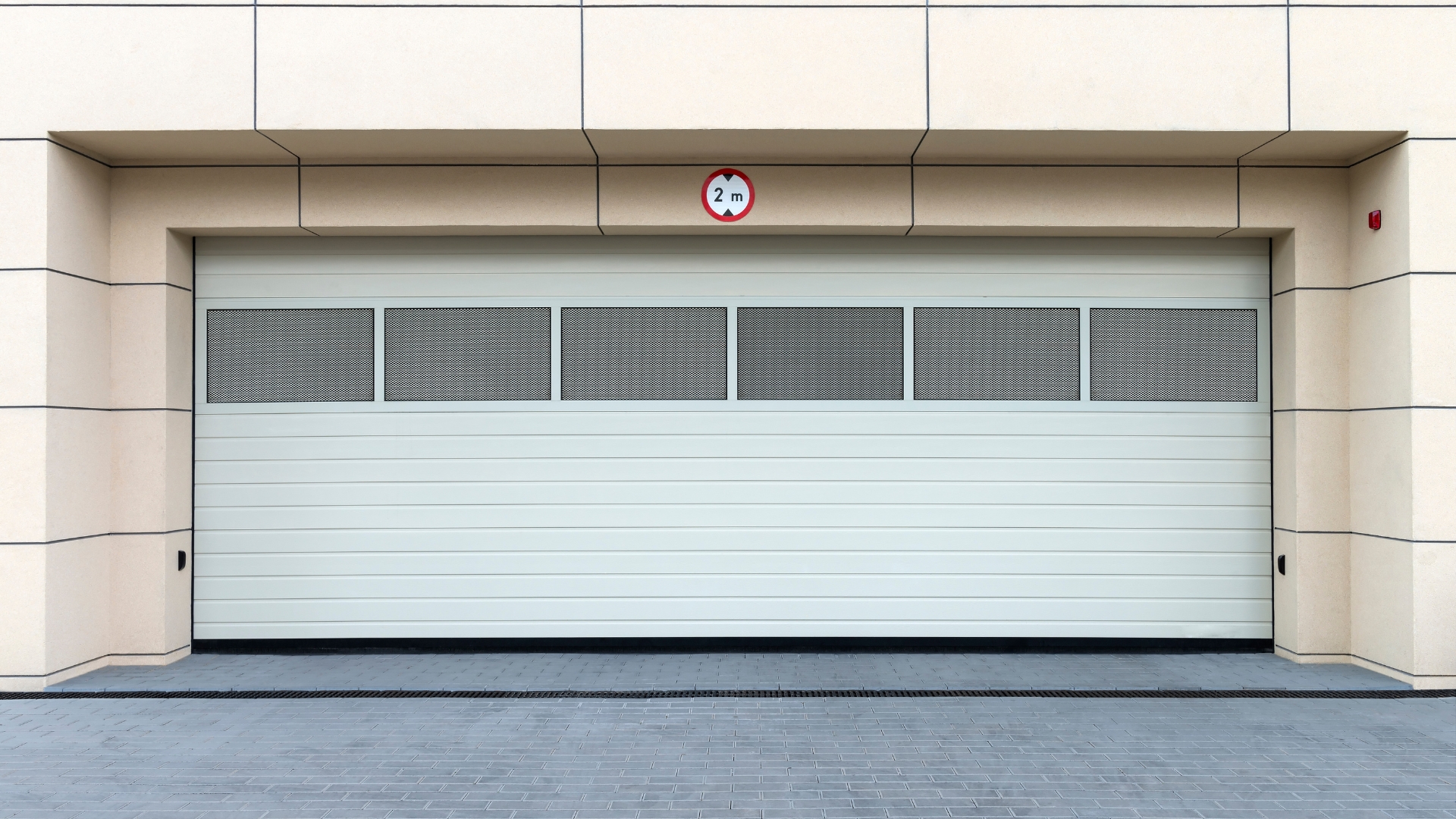 Check Your Garage Door Weather Seals
While weather seals may seem small and insignificant, they serve a very important function. The weather seals on your garage door are an important component that keeps out debris, water, and air. Once air filters in through the bottom of your garage door, it can create a vacuum that can rip it open during strong winds and storms. 
With storms approaching, checking the garage door's weather seals for damage is crucial. High winds and rain can cause your door to pull away from the frame, putting stress on the damaged seal and allowing water inside. That can leave your floor soaking and result in expensive repairs or even mold.
Are there any differences between wind-resistant garage doors and standard doors? Wind-rated garage doors are designed with special reinforcements to keep them safe from strong winds, storms, and rust. For example, they come with stronger frames and thicker panels since they are to withstand high winds. They also have thicker, heavier gauge garage door tracks and include posts or built-in reinforcement. The high-quality materials and engineering that helps protect against hurricanes and tornadoes will also help your garage from outside weather elements.
Reinforce Your Garage Doors by Adding Insulation
Insulation is a great way to reinforce your garage door. Generally, the more insulating layers there are, the more stable and long-lasting your garage door will be with the extra support of the panels and added weight. The most common types of insulation used for garage doors are polyurethane or polystyrene (styrofoam). However, polyurethane is the superior material, as it makes your garage door both rigid. In addition, polyurethane is sprayed into the panels, which helps ensure that your door lasts a long time.
If your garage door has been damaged in the trail of a recent storm, take this time to protect it from further damage. Let the experts at Titan Garage Doors NE handle the garage door repairs for you. With our same-day garage door services, you do not have to wait in vain. 
We can help you secure your garage with new garage door installation. Our company specializes in installing wind-resistant garage doors for homes and businesses in the Omaha area. In addition, our latest garage door openers come with a backup battery in case of power outages. So, protect your home from extreme weather with our state-of-the-art garage doors. Call us to learn more about wind-rated garage doors and other solutions.