Your garage door cable may seem unimportant, but it can actually be the most important thing for your safety. As time goes on, cables can become worn down from use and other elements, causing them to weaken or fail. Therefore, it is crucial to replace these wires as part of routine garage door maintenance. Along with keeping the door operating properly, it will also prevent serious safety risks. But do you know when you need a new one? Here are a few signs you should look out for. 
When Does Your Garage Door Cable Needs Replacing
The wires have been frayed, broken, or corroded
Do you see the wires in your garage door cable starting to fray? It is one of the most obvious signs that it may be time to replace them. Visible damage like broken wires or cables separating from one another is a sign that replacement is needed. Additionally, look for rust build-up on the cables during any inspection. The presence of rust or oxidation creates weak spots and causes cables to break much more easily. Lubricating the cables can prevent corrosion and eliminate the likelihood of premature cable failure.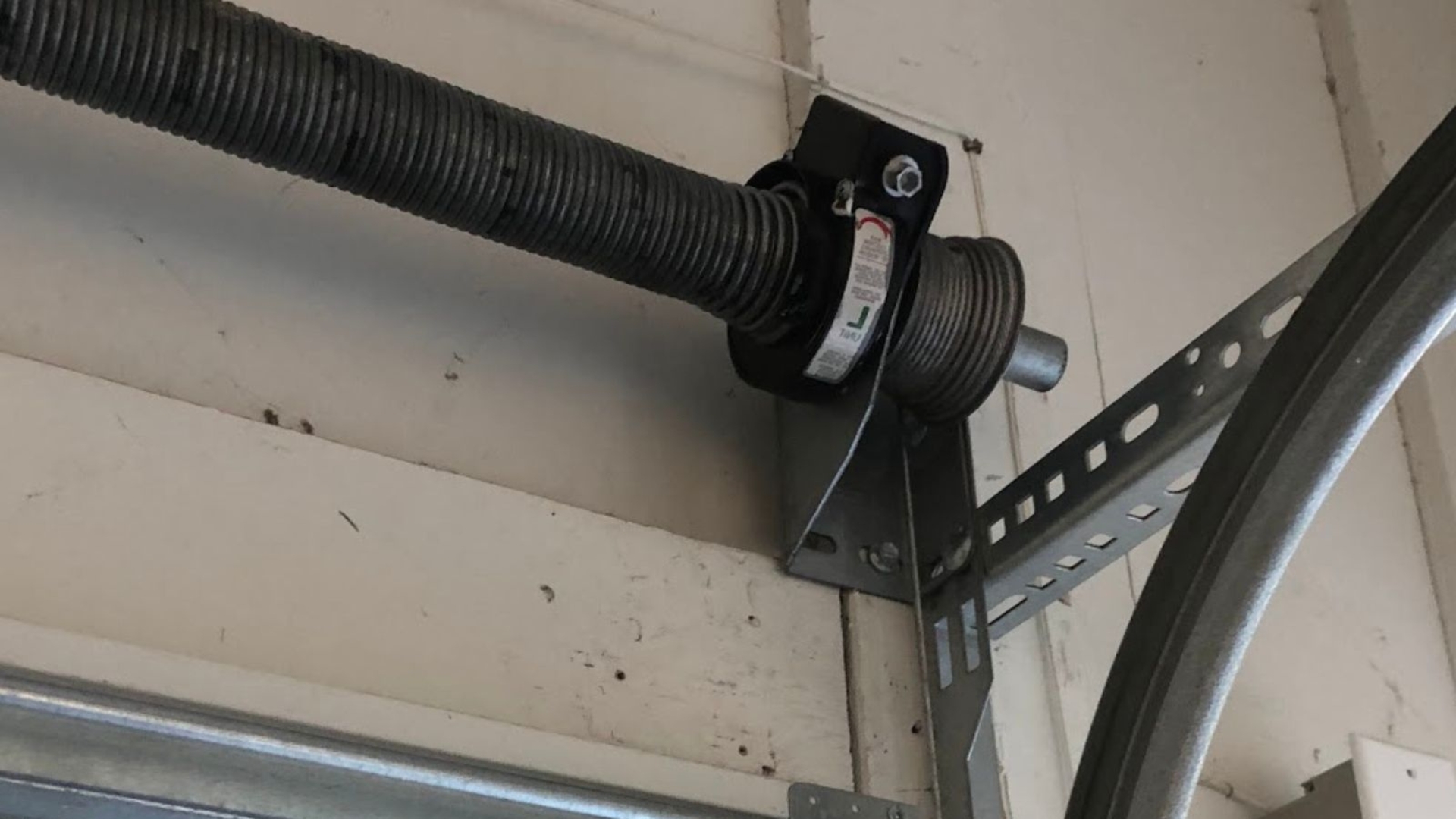 The garage door cable is drooping or sagging
A loose cable could mean the door is off track, which a professional can easily resolve. However, it can also be indicative of more serious problems, like broken or failing springs. Any damage to these components can disrupt your daily routine and cause other problems with the door, requiring a complete replacement. Therefore, you should pay attention to a drooping or sagging cable as soon as possible to prevent future issues.
Contact us for garage door repair service as soon as you notice any issues with the cables.
Your garage door is difficult to open or is slow to respond
If your garage door is difficult to open or is slow to respond, it may signify several problems. One possibility is that your cables are malfunctioning. Torsion and extension spring problems can also cause this issue. Rather than waiting for the problem to resolve itself, it is best to call a garage door technician as soon as possible. They will be able to diagnose the issue and recommend the best course of action.
You have an unbalanced door
A garage door that is not balanced correctly is usually a sign that the door's cables are not functioning properly. Call a door specialist if the door is having trouble opening or closing, or is off track. The technician may suggest replacing the garage door cables after assessing the problem.
Your garage door makes unpleasant noises while operating
Your garage door cables are an integral part of the system, and when they start making loud noises, it's a sign that they need to be fixed. Try applying some WD-40 or bike chain lubricant to your garage door springs. That may ease the noise. However, contacting garage door service specialists is best to eliminate these unpleasant noises and ensure your door is functioning properly.
Final Thoughts
Your garage door is a sophisticated system that works together to guarantee smooth and reliable functioning. Over time, normal wear and tear can take its toll on these parts, resulting in problems such as worn cables. It is important to have a regular maintenance plan to keep your garage door in good working condition. This plan should include visually inspecting all parts and testing the door opener and other components.
Titan Garage Doors NE is your source for garage door maintenance and repair in Omaha, NE, and the surrounding areas. We provide quality garage door cables, repairs, and replacements to keep your doors running smoothly. In addition, our same-day service is available to help you get the most out of your garage door. So give us a call today for free estimates.